Can you believe the holiday season is upon us?! It seems like just yesterday we were sporting flirty off-the-shoulder frocks, and now we're bundling up in scarves and cozy knits. There is just something so exciting about the holiday season! It's like everyone smiles a little sweeter. People spread goodwill much more freely during this time of year, and it seems, even if just for a second, that we forget our differences and come together in the spirit of the season. There's so much to love about the holidays, and the best part of all….is the magical feeling that comes with this time of year. There is truly nothing like it!
Since the holidays are such a special time of year, I thought it would be appropriate to go over some of the holiday style must haves for upcoming social events and parties you might have scribbled on your calendar. Since you might run into old friends or maybe a new interest, it's important to always look your best during this season! With that said, here are some fashion ideas if you are looking to make your holiday wardrobe just as special as the season.
Glitzy Dress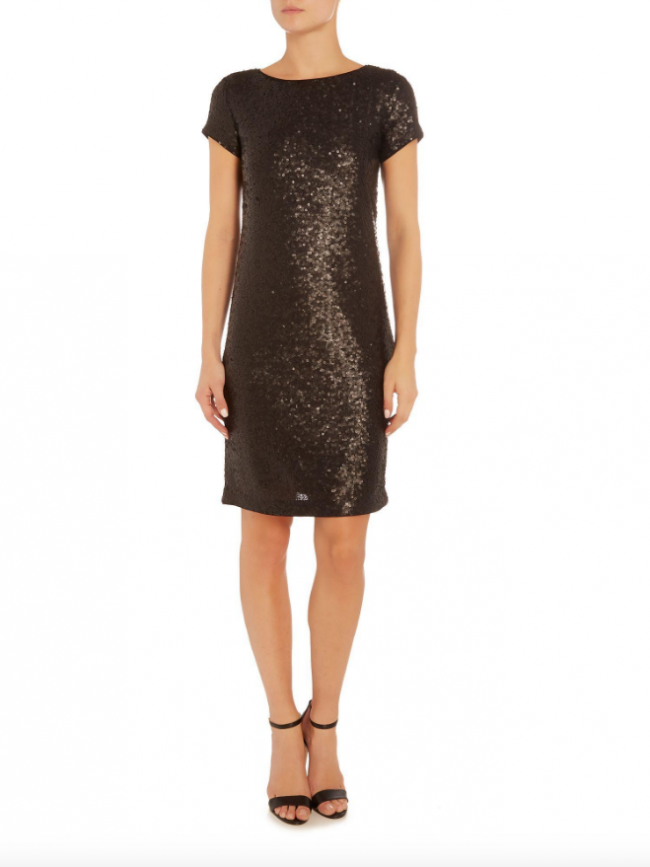 If there were ever an appropriate time to be completely decked out in bling, the time is now. The holidays are the perfect time to sparkle, so add a little shine to your wardrobe with a sequined dress. The key to making a sparkly dress come across as classy and not cliche is to choose a cut that doesn't hug your curves too much. With a modest silhouette such as a shift, your stylish sequins will stay on the chic side.
Jumpsuit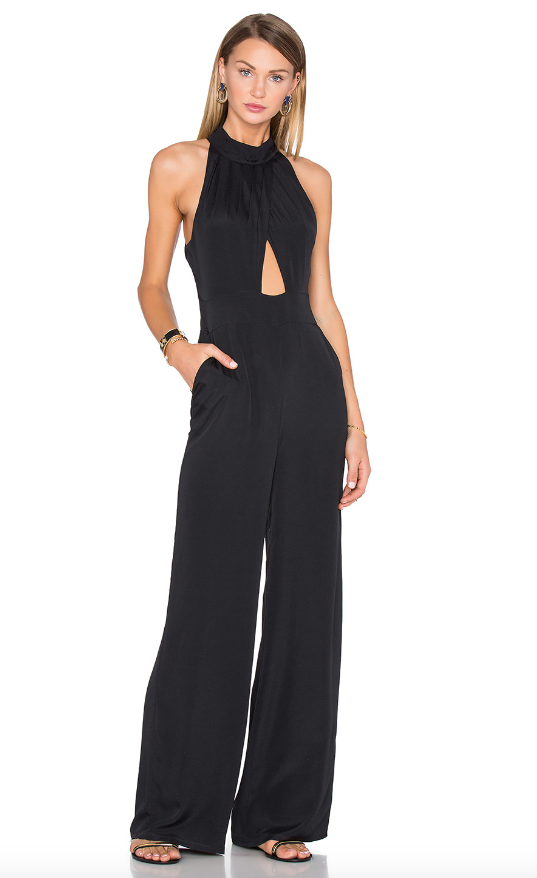 Jumpsuits are trendier than ever these days, and they exude a sort of elegance that is hard to achieve with other attire. Like Woman's Day suggests, a staple jumpsuit is key to making your holiday style count. Black and white are always fabulous colors to wear during the holidays without going too overboard with the usual green and red looks.
Jacquard Skirt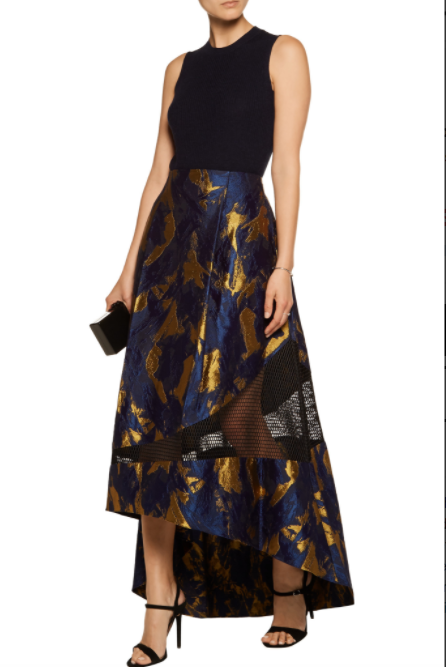 This special time of year calls for special fabrics that make you feel like a million bucks. Enter jacquard—the thick and sleek material that instantly adds structure to any patterned skirt. For unparalleled polish and just the right amount of festiveness, make the jacquard skirt the focal point of your outfit as advised by this More article. It is a bold piece that only needs to be balanced out by neutral pieces.
Show-Stopping Shoes
Lastly, use this festive time of year to pull out your best and boldest footwear. Plenty of cocktail parties means plenty of opportunities to wear statement shoes. Wear sky-high metallic stilettos for a particularly flashy addition, or go for bold over-the-knee boots that elongate your legs. You can find plenty of ideas for high style heels on this page from Lyst to ensure that you'll have the best shoes for the holiday season.
May we all look merry and bright this holiday season. I know you'll all look dashing in your holiday style must have pieces! xo