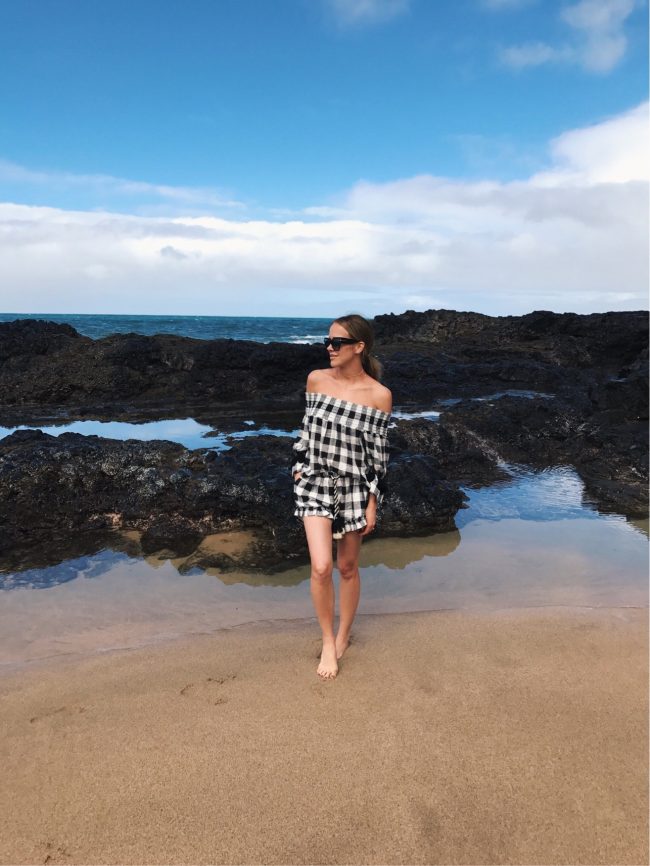 I am crazy about this Misa Los Angeles co-ord Checkered Top and Bottom. It's such a fun summer, resort or coverup piece.  This was definitely my go to outfit while visiting the islands.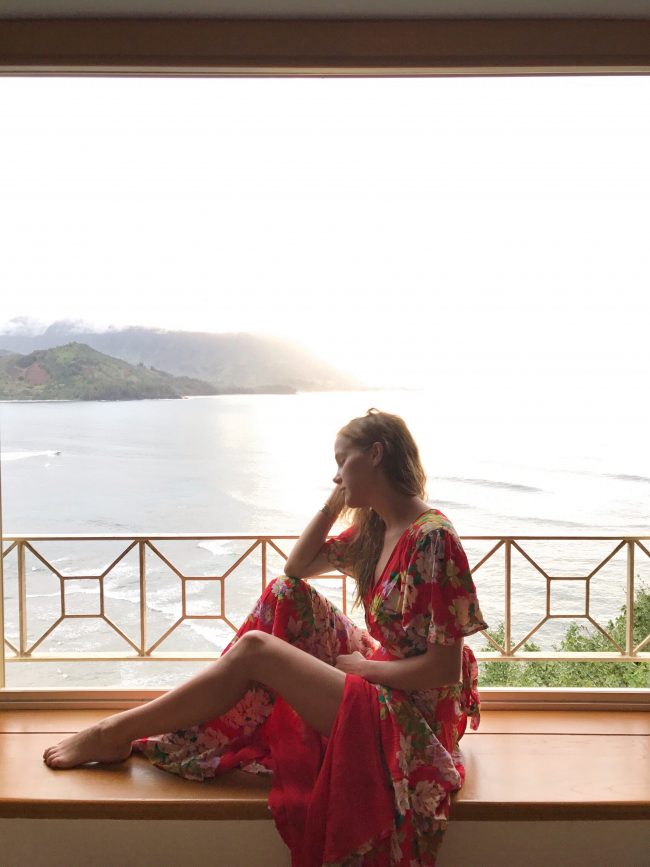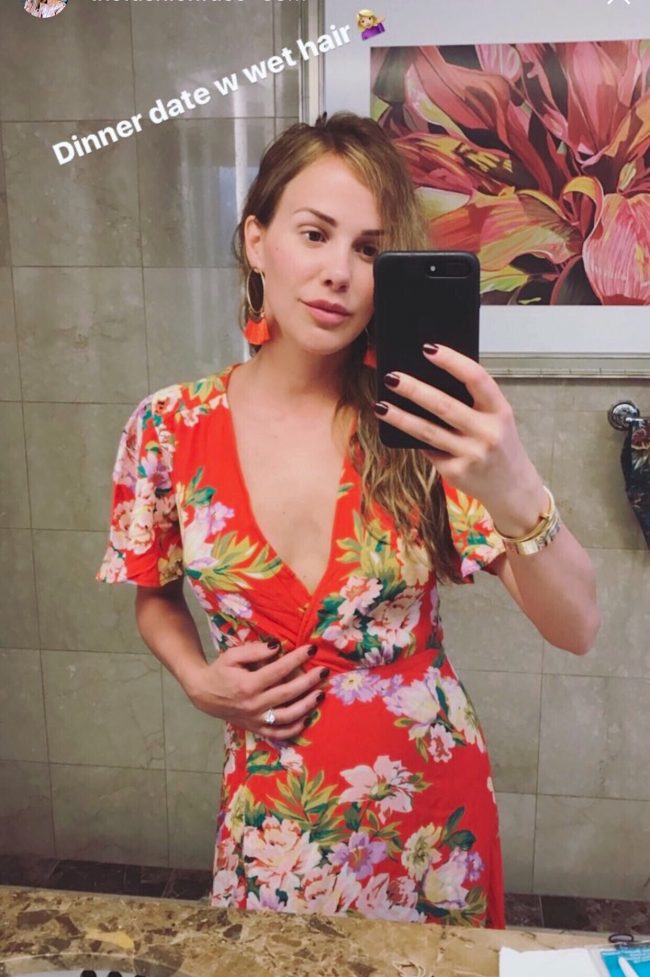 This Private Party Red/Orange floral maxi is equal parts sweet and sexy.  At first I was panicking a bit about how low it goes in front, but my hubby reminded me we were on our honeymoon and it was all good.  After I got over the initial worry, I fell in love with the dress.  It's perfect for paradise.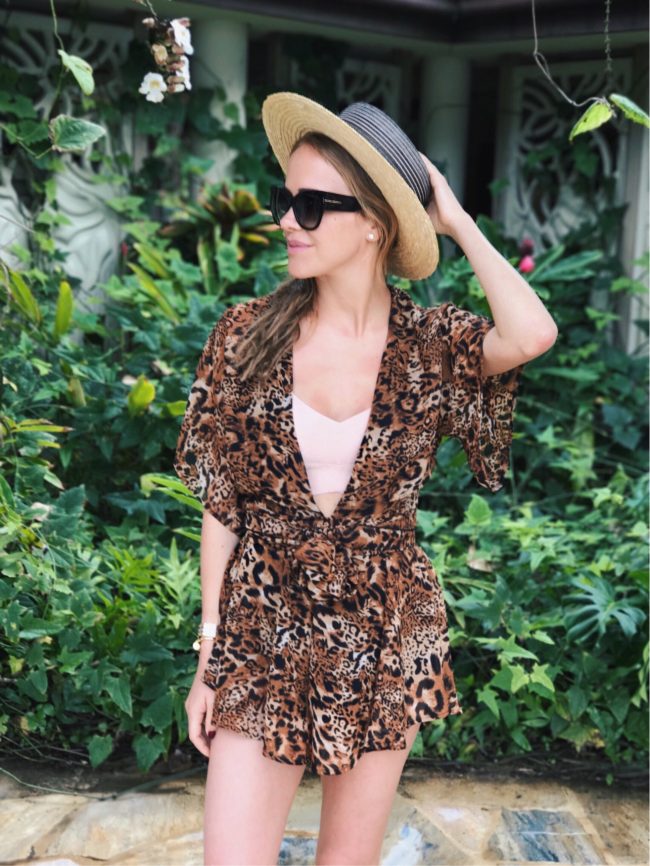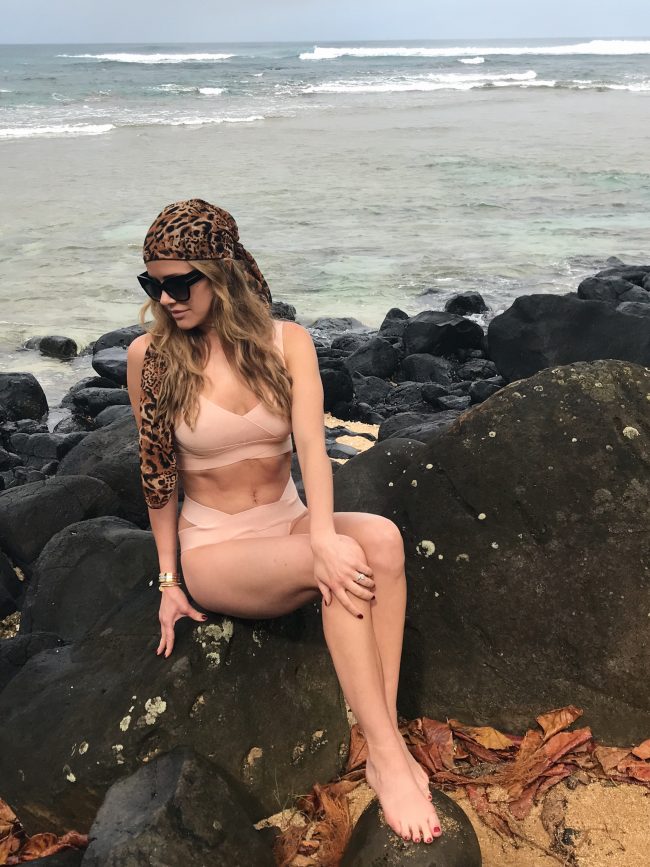 This Missguided blush bandage swimsuit was a big hit at the pool! I received a lot of compliment on it and it's under $75! If you're in between sizes, I'd go with the smaller size since it tends to stretch when wet. I found this Leopard romper/coverup for quite a bit cheaper than I bought it for…..and they're the exact same! You're welcome! Ps..yes I have stretched skin/stretch marks, bc yes I have kiddies.  Well worth it!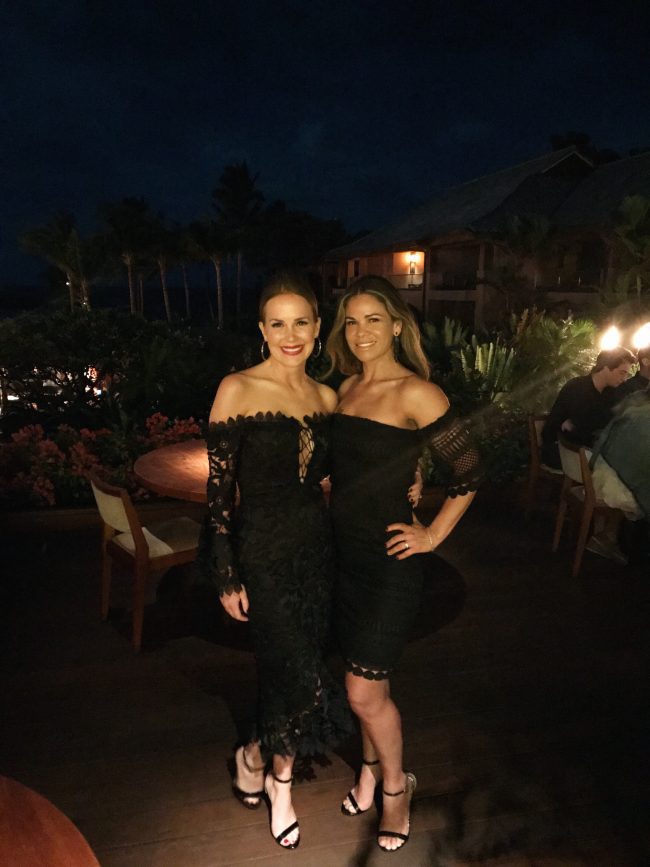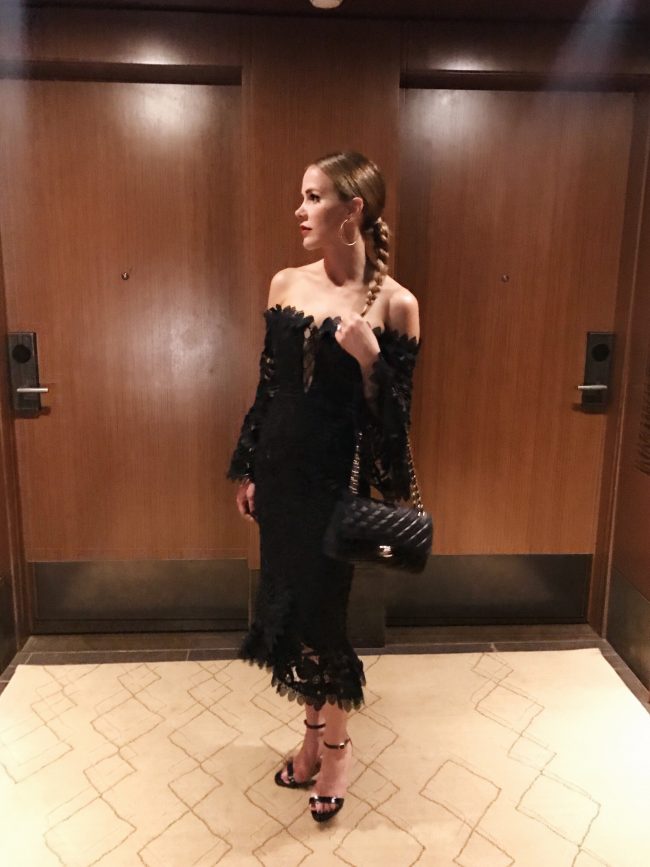 I will be sharing this Lace off the shoulder number again! It deserves daylight pics! This piece selling out everywhere so snag yours now.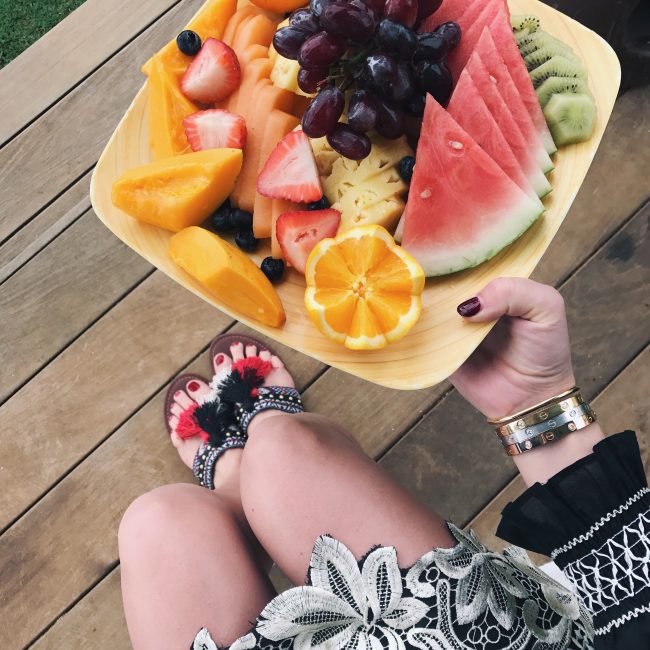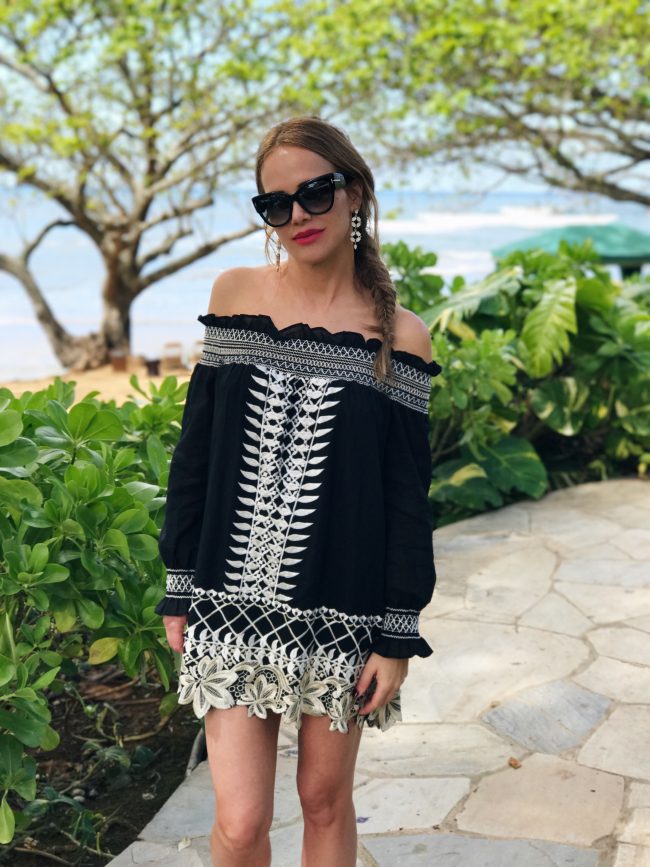 Red Carter Swim Graciously sent me a few resort items for my ten day in paradise.  Can I just say I love every item them sent.  This off the shoulder embroidered dress is amazing to travel with because you can use it at the pool, wear it casually or dress it up with heels for a nighttime look.  Don't vacation without it! They have it in blue too!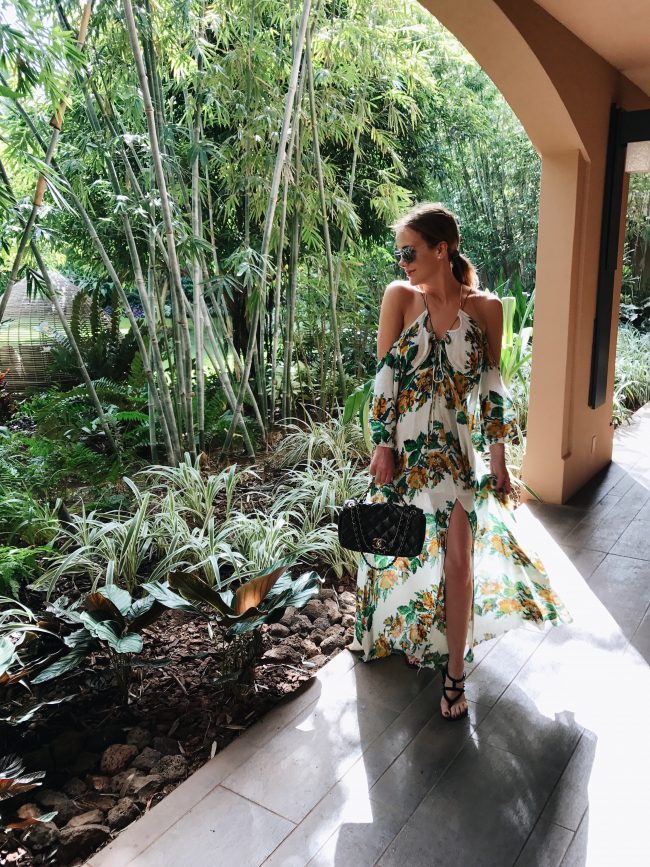 The most comfortable island dream dress by Free People is a fantastic option to dress up or down.  It feels like a robe!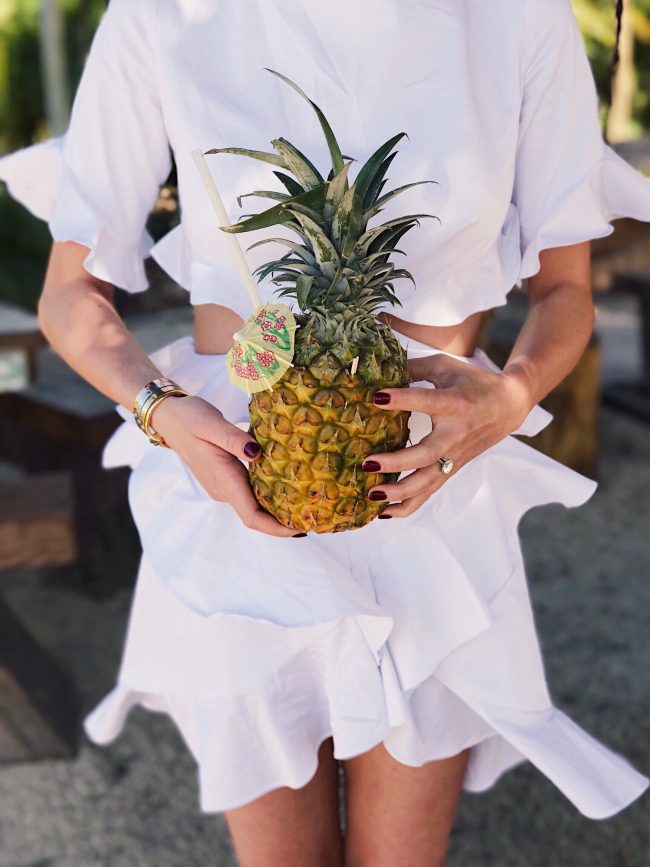 This white ruffle cutout dress is an absolute show stopper. I sure am glad Revolve and Fame and Parters decided to collaborate! Just look at those cutouts! Girl, you're gonna be a star in this!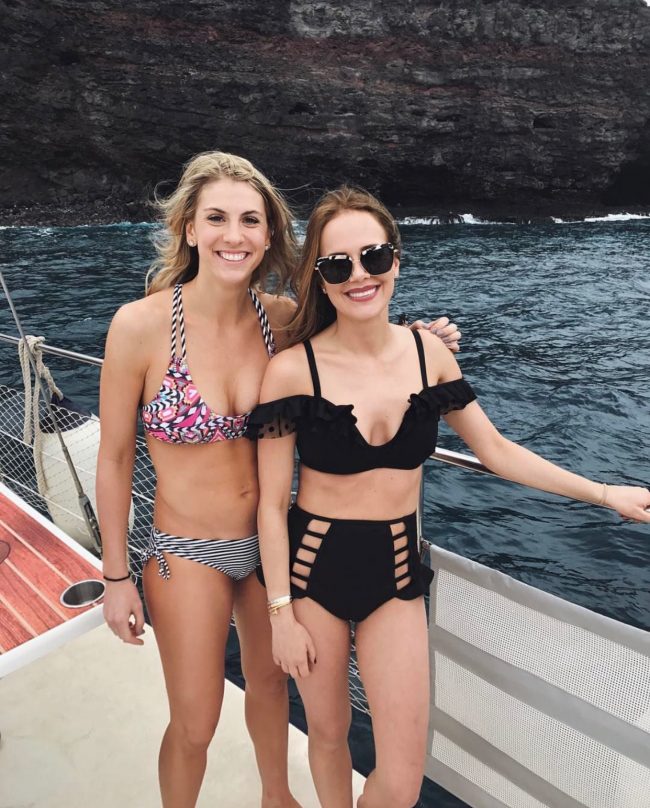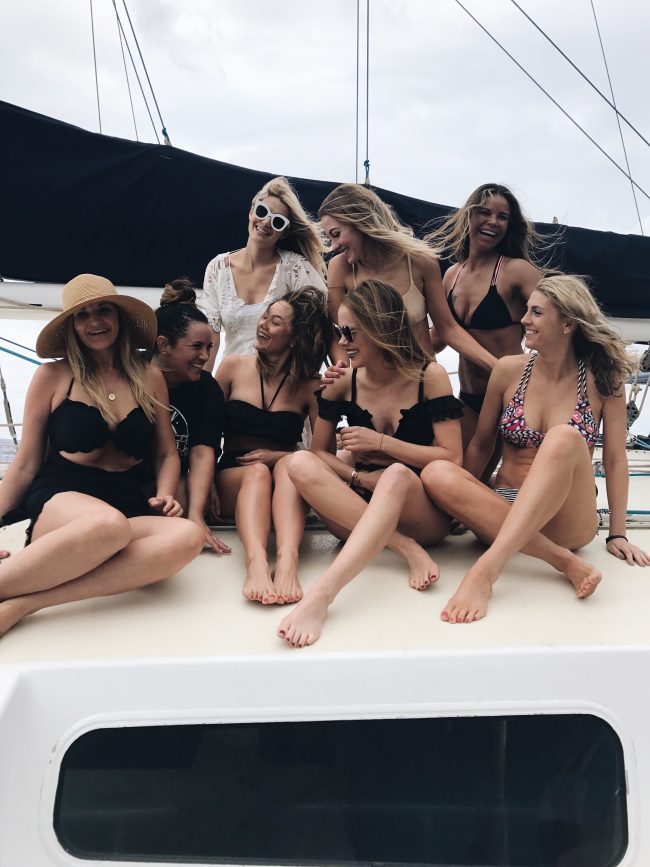 This incredible two piece is unique and afforable! It comes in regular and larger bust (I hate that word).  Also, these Sonix sunnies are giving me Karen Walker vibes and they're under $100!