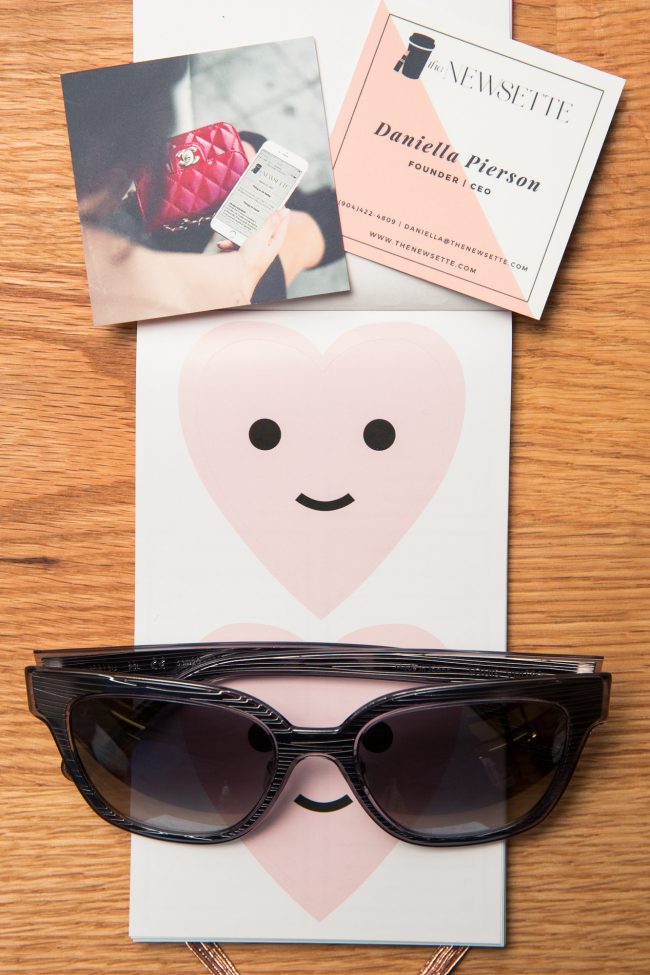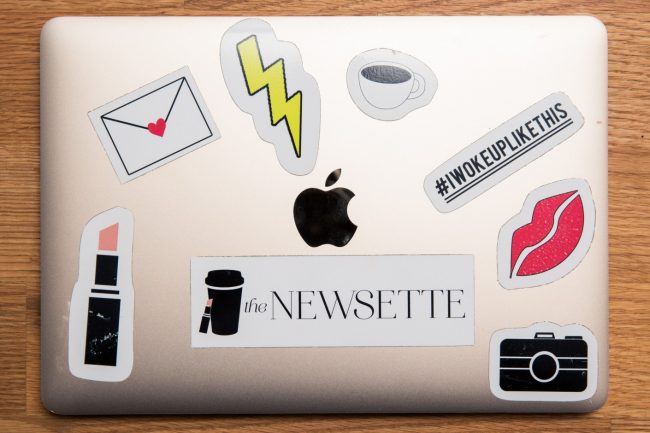 Photos by Coveteur
Happy Wednesday! I hope you all got some good picks from black Friday and cyber Monday. Today I am switching things up a bit, and talking about one of my favorite things, The Newsette!
The Newsette knows news and how to package it. Each day they send out a curated newsletter to over 200,000 subscribers. Each newsletter is succinct and easy to digest. Plus, it reads like your best friend chatting to you over morning coffee! I also love that The Newsette doesn't bog you down with too much information. Lots of times, articles give me far more information than needed and lose my interest. The Newsette keeps me updated and interested.
Also guys, the Newsette just revamped their entire website and wow is it beautiful! All of the content is broken up into perfect little sections. They're discussing Taylor Swift's new album in the "Today's Thoughts" section. The Newsette also features plenty of other newsworthy topics, interviews with moguls, and fashion crazes. With The Newsette you get so much variety with ease! My other favorite type of piece is when they ask moguls about their morning/bedtime routine. This simple question is so fascinating, and it gives the reader a peek into their life. Read about Tyler Haney, the creator of Outdoor Voices morning routine here!
Guys! Head on over to The Newsette and subscribe to their newsletters! You won't regret it!