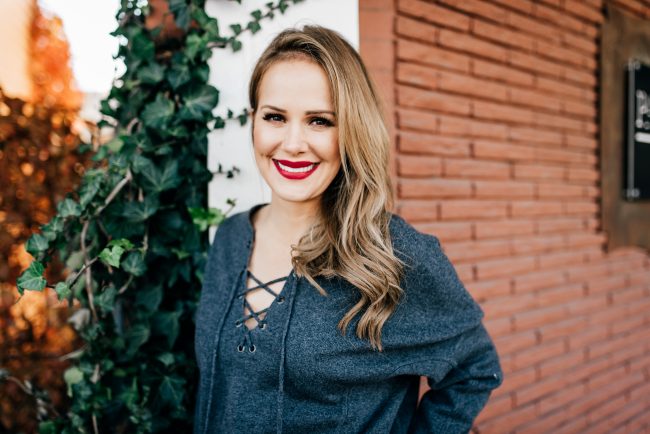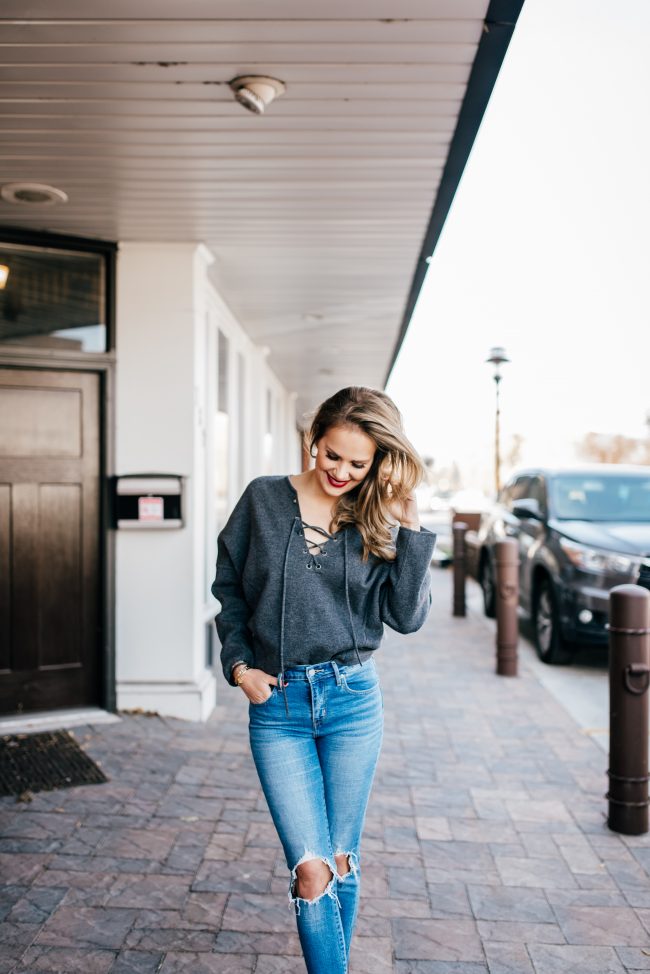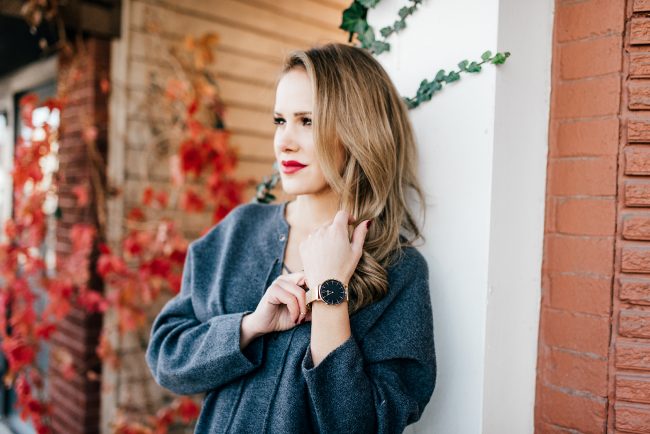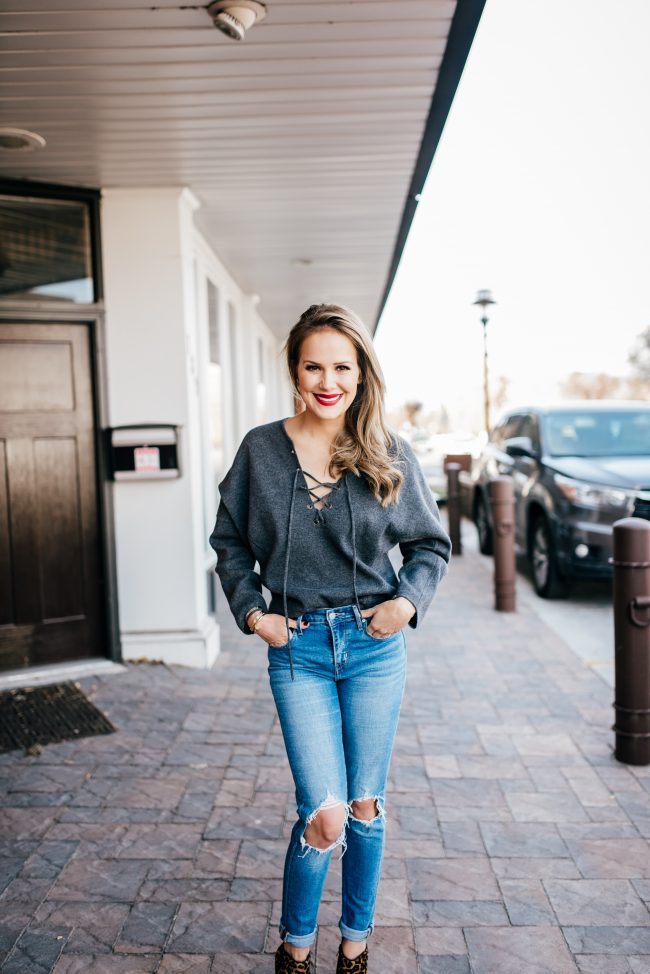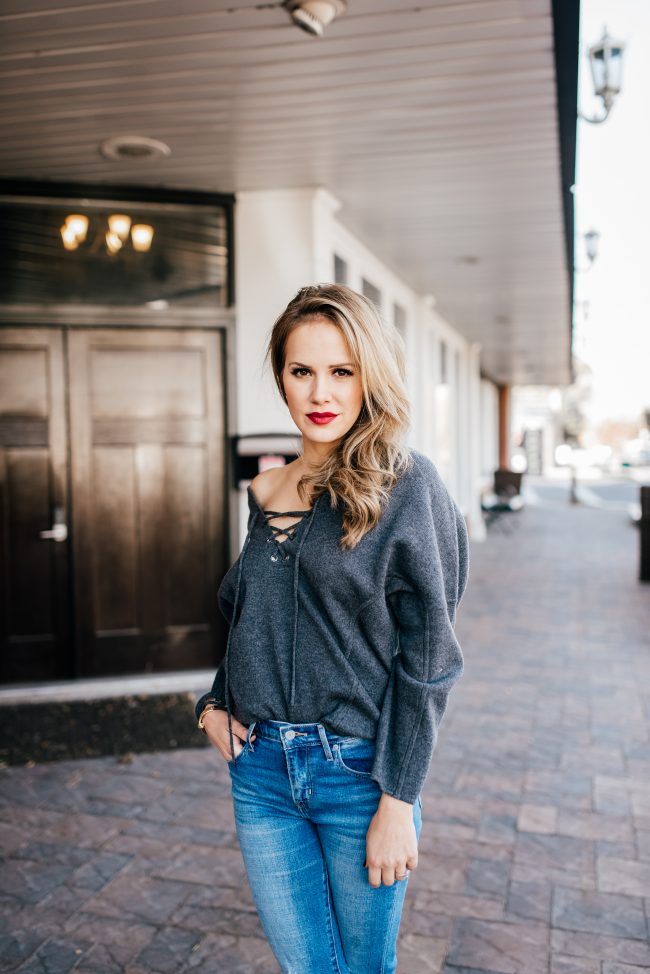 If you haven't noticed the lace up sweater trend (or lace up anything trend), you've been hiding under rock.  If that is you, no judgement here, but now that you know you're responsible for the information and are being summoned to step it up (winking emoji here).  I truly believe I have found the only lace up sweater your closet needs.  Friends, I have tried a lot of lace up tops and for me, this gray Vince lace up sweater top takes the cake! It's right on trend, but still very timeless.  It's cozy, fall/winter friendly and asking to have a cup of hot coco pressed against it!
Those of you who have followed me for a while know my love of Vince and Levis 721 high waisted jeans.  This is the first time I've combined them both! I am insanely brand loyal to Vince.  Living in Utah, I wear SO many sweaters and I'm always reaching for my Vince pieces due to their comfort, quality and classically modern aesthetic.
If you're looking for fall/winter boots (who isn't), I highly recommend a printed pair.  More often than not, I am wearing fabrics without a print and need something on my legs or feet to mixing it up.  Plain, plain and solid don't always look great together.  Even if it's subtle, I prefer mixing a print into my look. You'll be surprised how often you'd wear your leopard printed booties like mine.
For the prettiest fall lips on the block, I would recommend trying this Dior Rouge lipstick in #964.  It's especially flattering when paired with earth tones.  Dior has graciously been sending product and I am absolutely in love with all of it.  Their lipstick is a fantastic texture.
Check out my Cluse La Boheme mesh gold watch here. 
The only lace up sweater your closet needs, will look lovely on you dressed up or down! xo