09|21|2016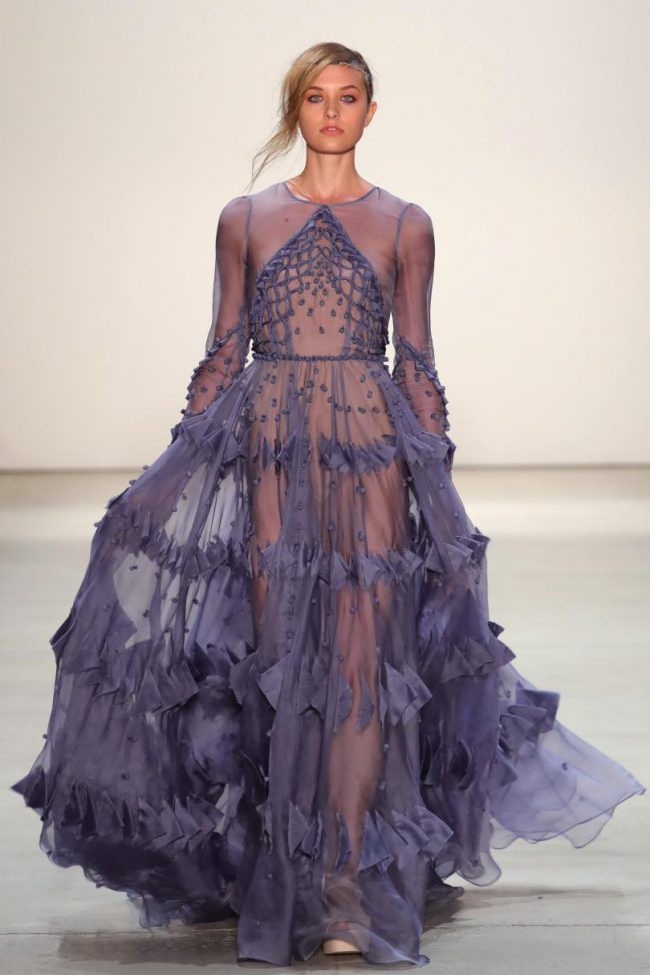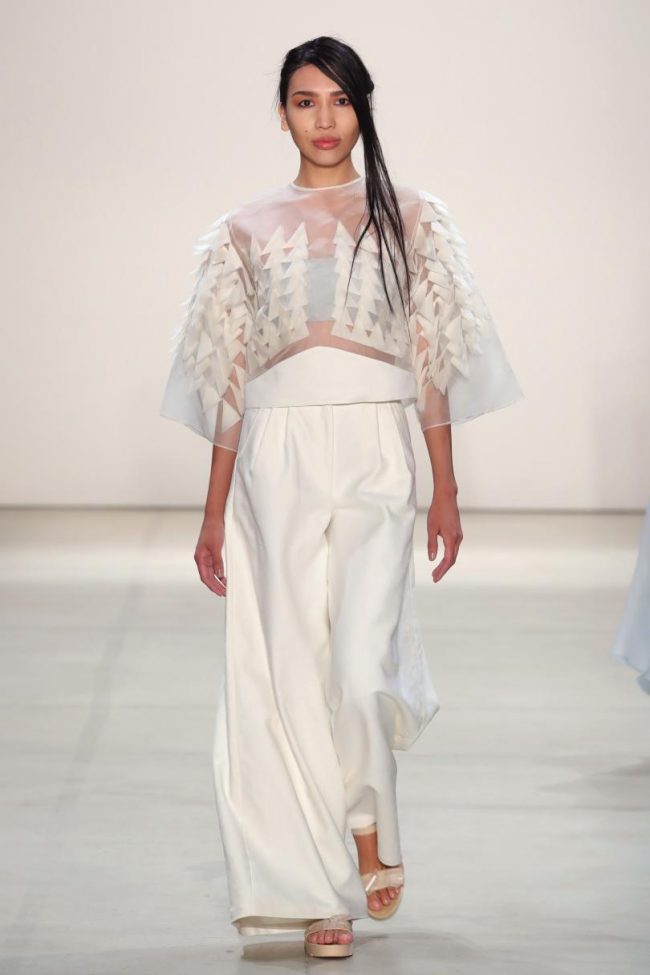 Leanne Marshall's Spring 2017 collection was inspired by healing crystals.  The Project Runway season 5 winner stunned a packed crowd with whimsical flowing pieces that cascaded down the runway.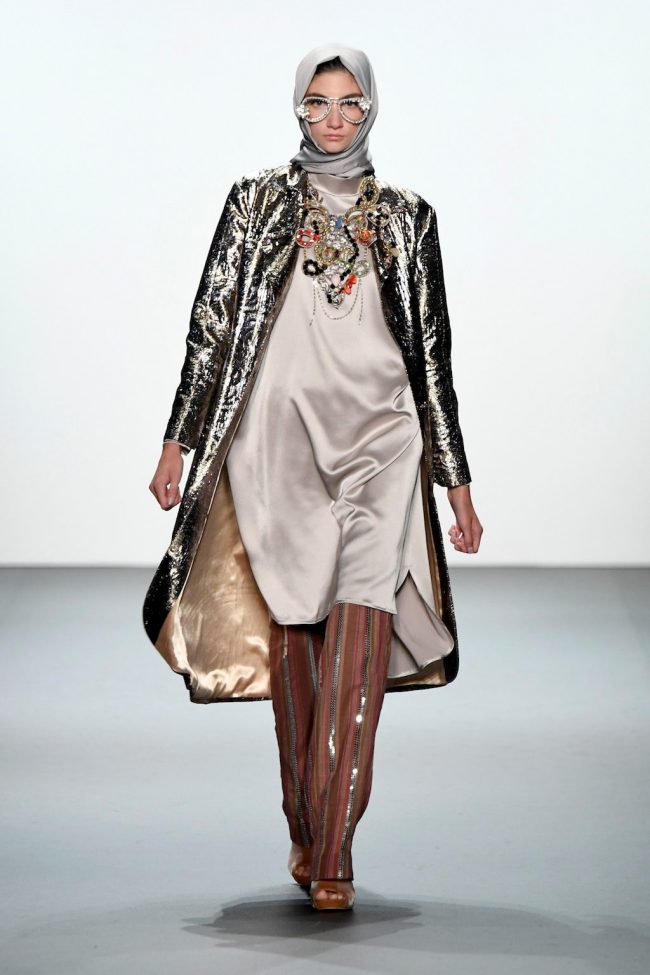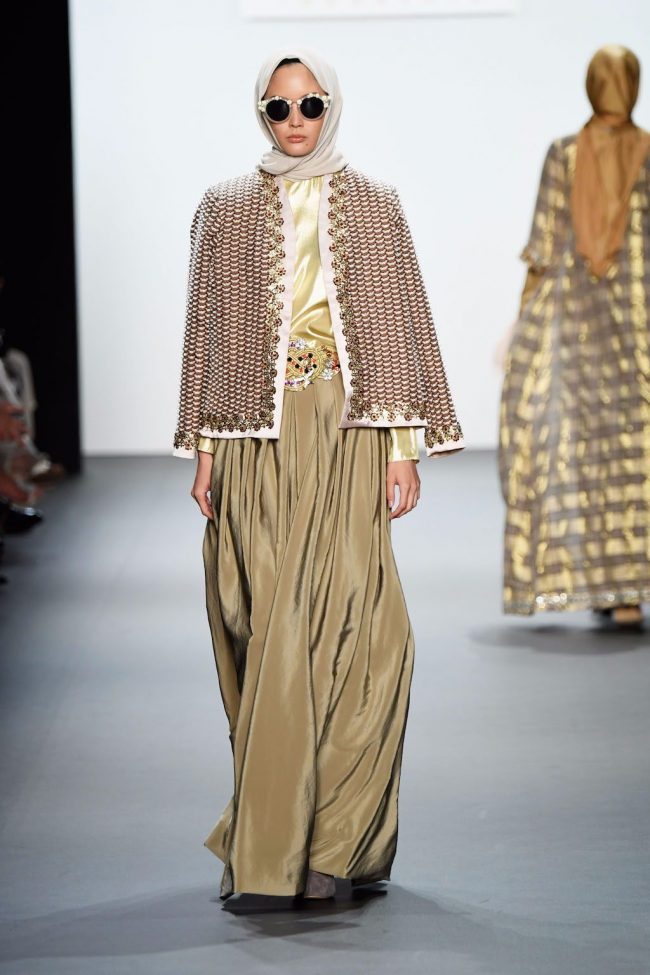 Anniesa Hasibaun made history as the first Indonesian designer to show at NYFW Spring 2017.  Her designs were earth toned/green, peach and gold with pops of metallic, headscarfs and sequin throughout. I felt blessed to attend something so culturally diverse.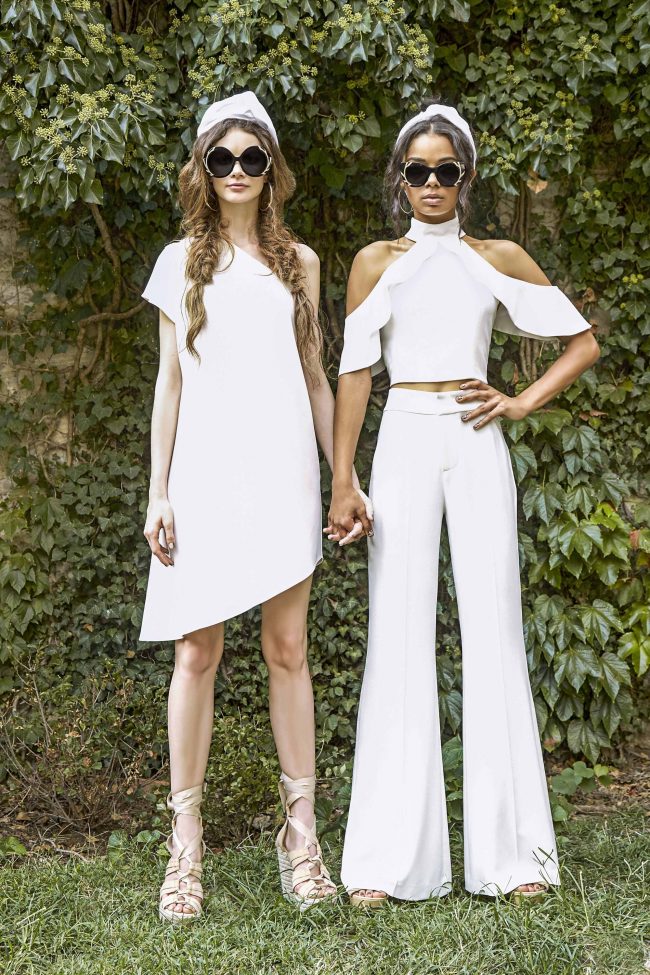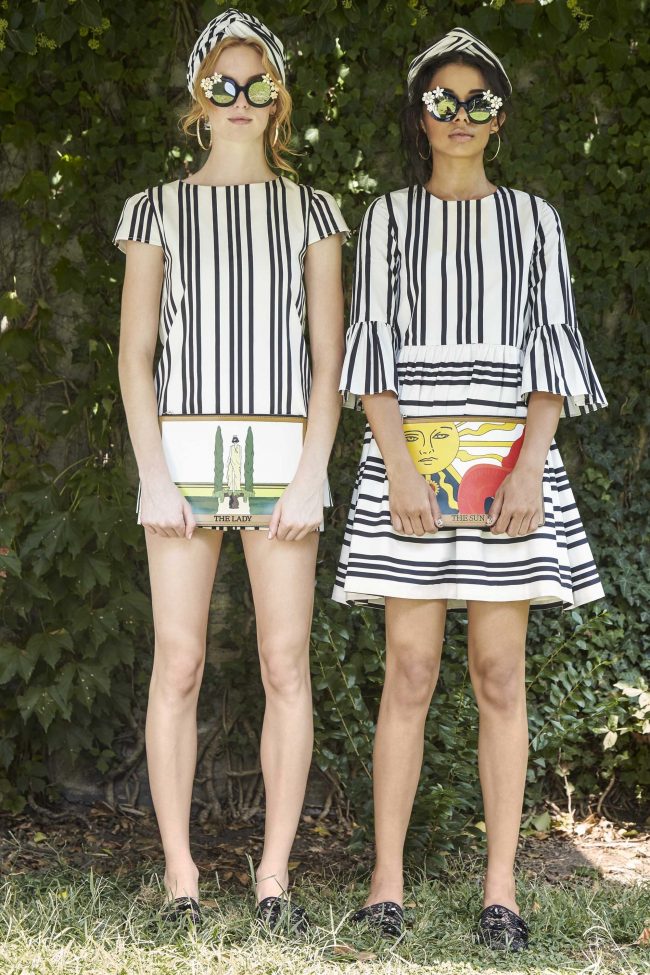 At the Alice and Olivia Spring 2016 presentation, Stacy Bendet Combined the mysticism of tarot cards with the Romance of Italy.  It was every bit as magical as I dreamed it would be.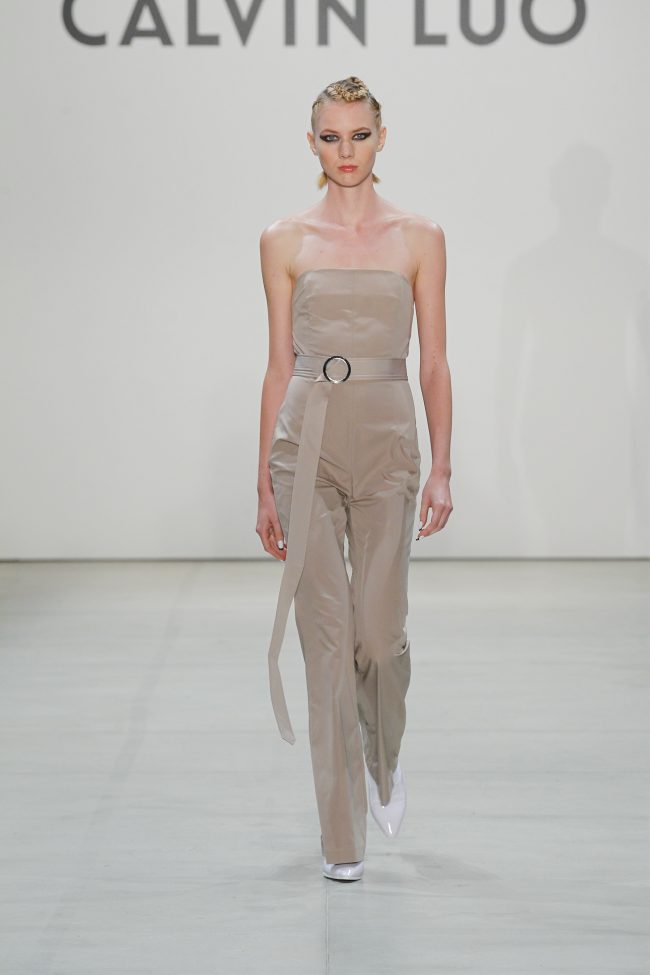 Calvin Lou shows us through his Spring 2017 collection that "rebellious girls" don't stick to trifles or desicive personalities.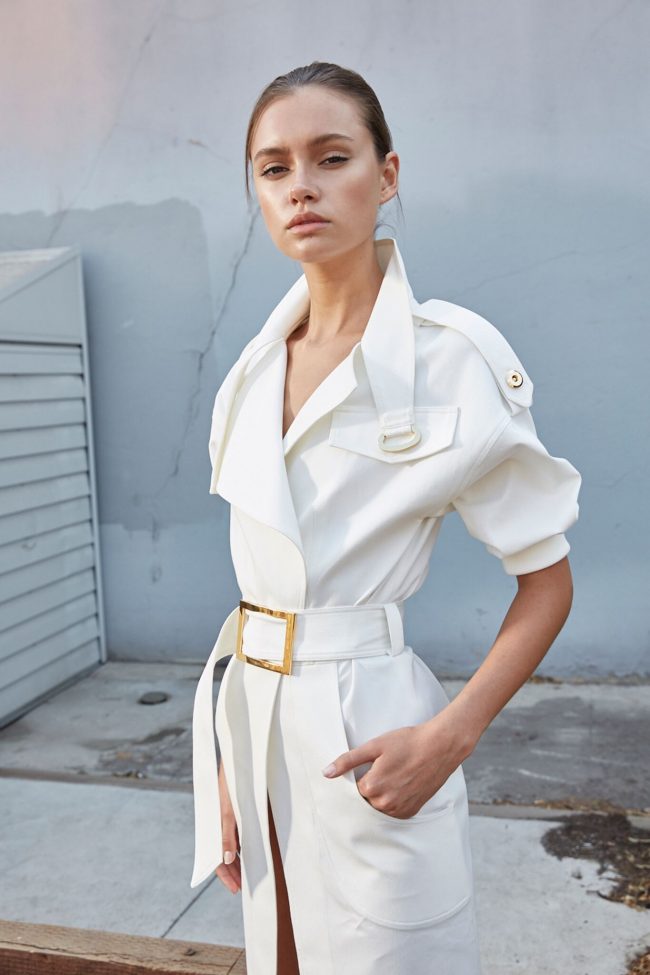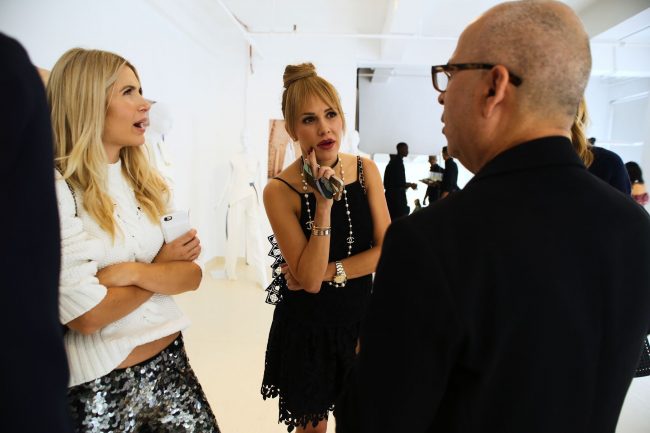 With 15 years of experience Louis Veridad debuted his new denim focused spring 2016 collection
Like always, NYFW was equal parts exhausting and incredible.  Luckily I waisted no time gorging on Joe's pizza and salty butter, ham and cheese on French baguettes from Arcade Bakery (thanks Kelsey) to give me the adequate energy in order to weather the storm.  With the hustle and bustle of fashion week and the United Nations conferences going on, I tried my best to make it to each and every show/event, but unfortunately I was unable to.  Above, I am sharing the shows I was able to attend.  They were magic!
Other than the incredible shows, some NYFW highlights for me were….
*Staying at my favorite NYC hotel The Greenwich
*Filling the space between meal times with slices of Joe's Pizza
*Indulging in the new fall 2016 Gucci collection at their flagship store on 5th avenue
*Meeting new friends and making connections
*My gal pals going uptown for Levain Bakery cookies so I did't have to.
*Seeing the new Bergdorfs
*Checking out the Jcrew headquarters
*Kelsey getting reservations at Comse' for a large group (it was a fall miracle).
*Seeing so many familiar faces at the Reward Style x Milk Studio Makeup party
*Picking up pranks for the kiddos at the Balloon Saloon
*Finally seeing the Iris Apfel Documentary
*Warming my soul with chai lattes at The Laughing Man
*Not feeling guilty for the calories consumed
I had such a great time.  Thanks to all of my readers and sponsors who make what I do possible. xo

1 CommentFiled Under: The Everday Lifestyle, Uncategorized, Where I Wander Tagged With: designers, hotels, NYFW