07|18|2016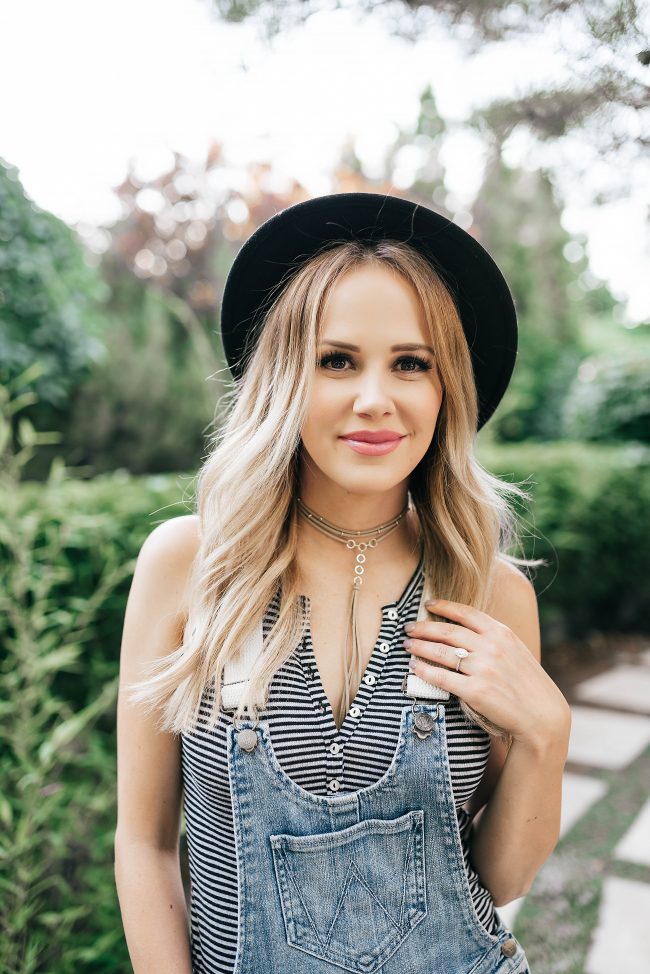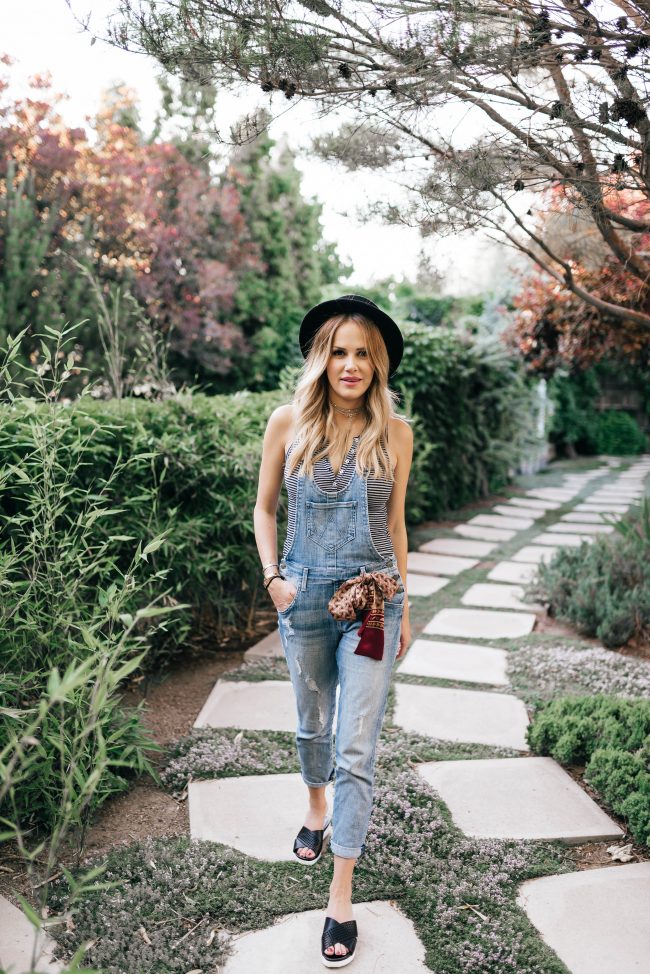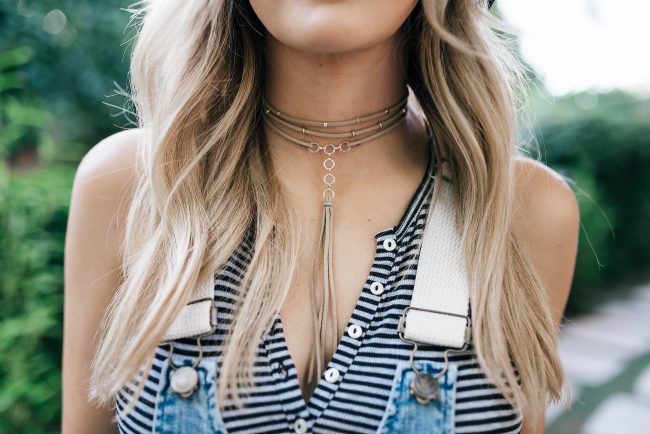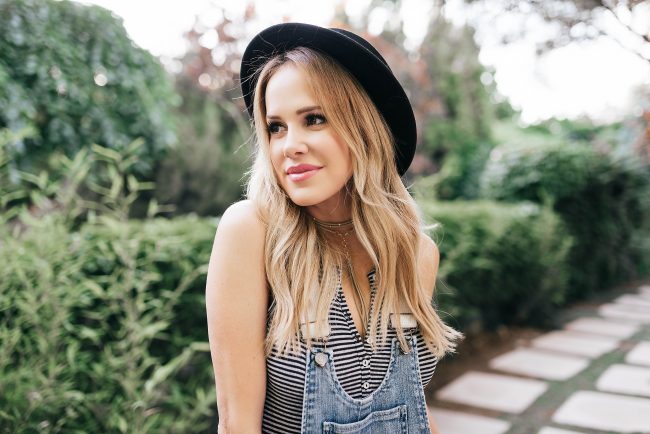 Happy Friday Friends! Whoot Whoot! Today I am collaborating with Ettika + Revolve to share an incredibly chic choker at an affordable price point.
Victoria's Secret Henley Tank (similar)
Ettika Suede Role Player Choker 
Asos Flat Top Hat With Narrow Brim
Aveda Indian Sunset 2016 Makeup Collection
Urban Decay Naked Skin Weightless Foundation
I am completely honored (I know that sounds dramatic) to be collaborating with two websites that I shop regularly.  Revolve and Ettika are both modern bohemian clothing and accessory companies for the sexy, cali, festival, beach goer girl.  Wow, that is a lot of adjectives! This Etikka Role Player choker is such a great piece to incoorperate into a wardrobe in need of a trendy update.  I tend to go trendier with accessories rather than clothing. It seems to be more economical.
Another way to dress like the cool kids is to find yourself a good pair of overalls. Whether on the beach in Cabo or over a black body suit in NYC, I have been wearing these Wildfox Chloe overalls  gifted to me via Recycled Consign and Design for the last two years.  I love them! Be sure to check out Recycled Consign and Design's other great items by clicking the link above.
I topped this casual boho look off with Qupid's haven slide sandals, an ASOS bowler hat and an ASOS skinny scarf.  Qupid has so many affordable/chic shoe options for a girl on a budget.  Last but not least, I almost always find really cool accessories that amplify any outfit on ASOS.com.
My foundation is Naked by Urban Decay weightless ultra definition and the rest of my makeup is from the Aveda Indian Sunset line.
Have a beautiful weekend my friends!

8 CommentsFiled Under: Angie's Looks, Tips and Tricks, Uncategorized Tagged With: asos, choker, hat, makeup, necklace, overalls, revolve, sandals, top