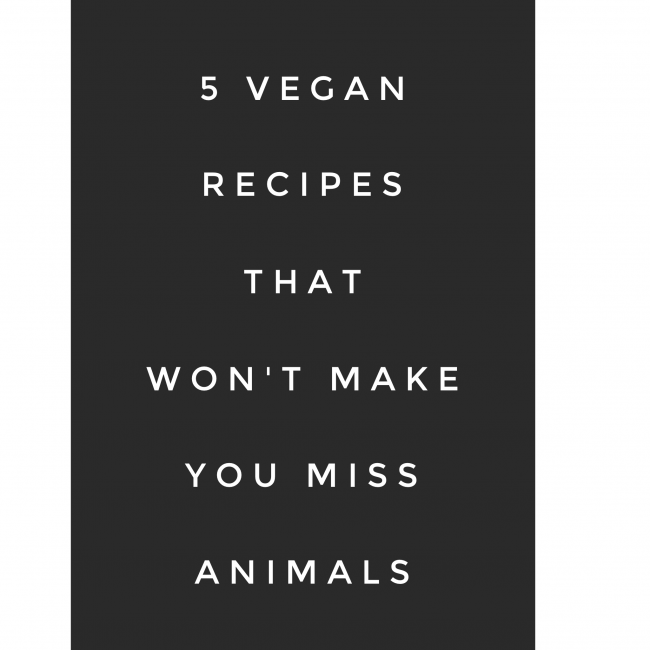 Friends, today I am sharing some of my favorite plants based/vegan recipes I have tried lately and here is why….
Those of you who follow me on Instagram may have noticed I have been cooking a lot of plant based food lately (especially on my Insta-stories).  My reason for going 80% Vegan has nothing to do with the whole plant based trend and everything to do with my health.
Ever since I was a little girl I have suffered from  stomach aches. I cannot tell you how many times I have been misdiagnosed with having acid reflux, migraine stomach aches (yes there is such a thing) or put into the "we can't figure her out category" otherwise know as IBS.  Please don't get me wrong, I have the upmost respect for doctors. Often times their guess is as good as ours.  It wasn't until I started researching more holistic approaches did I start seeing better results.  I am a STRONG believer in the whole" you are what you eat" idea.  For me, a combination of medical, holistic and emotional care has been the most beneficial in finding relief.
About 5 years ago I started suffering from allergies as well as my stomach aches.  Sinus infection after sinus infection and way too many bouts of antibiotics (I think they have weakened me in the end), I was fed up and feeling hopeless.  I think the thing people don't understand about chronic illness is that you will do just about anything to feel better. Not being able to count on your health is a very scary feeling that can create a lot of anxiety and then begins the whole cycle.  When my health is suffering, I fear committing to anything or making plans just incase I am not feeling well enough.  It can be hard for those who don't suffer from these issues to fully understand, so unfortunately "mystery illnesses" can create a lot of judgement.
In addition to seeing my doctor, I decided it was time to start eating cleaner.  Honestly, my allergies, sinus infections and stomach aches are always work in progress.  I don't have it all figured out, but I do know I  feel better when I eat clean.  The beauty side effects aren't bad either….because let's be honest, I am vain.
When it comes to my private life (my kids, husband, health and family) I tend to keep it to myself, so thank you for letting me open up and be vulnerable today.
I hope you enjoy some of my favorite Vegan recipes that I've made lately! Good luck to all of you on your  personal health journeys!
Almost all of these recipes and photos are from Oh She Glows.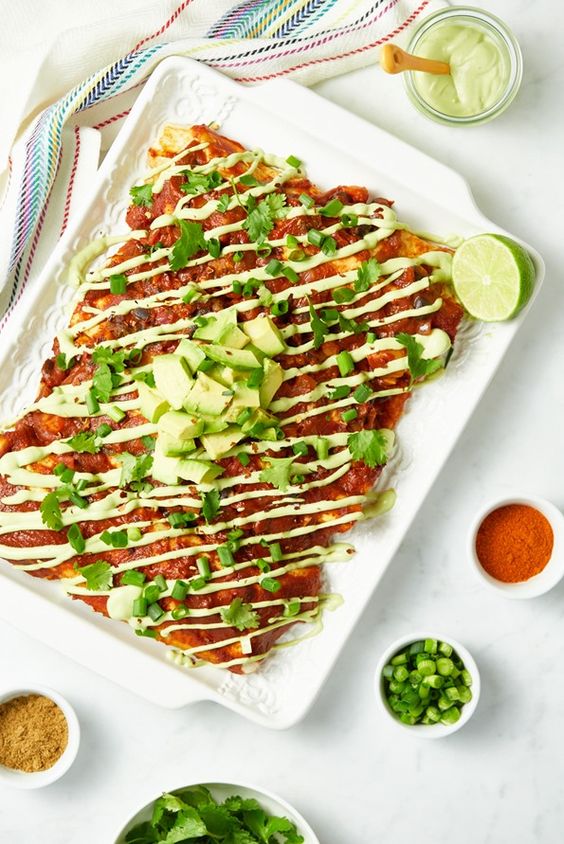 Next Level Vegan Enchiladas by Oh She Glows
This recipe was a big hit with the hubby and kids! When my boys don't know they're eating vegan, that is a good sign.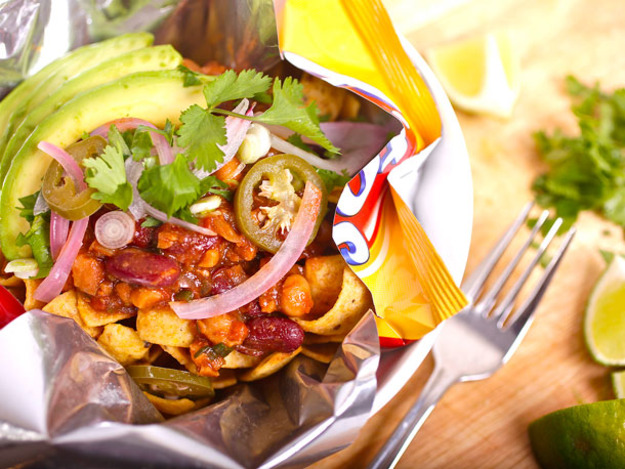 Vegan Frito Pie from Serious Eats 
This is an easy, predictable and delicious recipe.  Instead of Fritos, I used black bean corn strips instead.  Just to add a little extra fiber.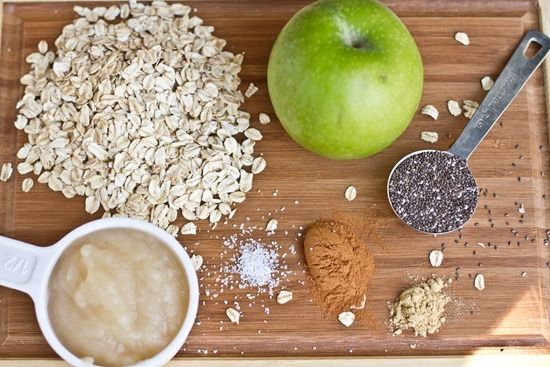 This warm breakfast is coziness in a cup! It tastes just like apple pie and is nutritious too.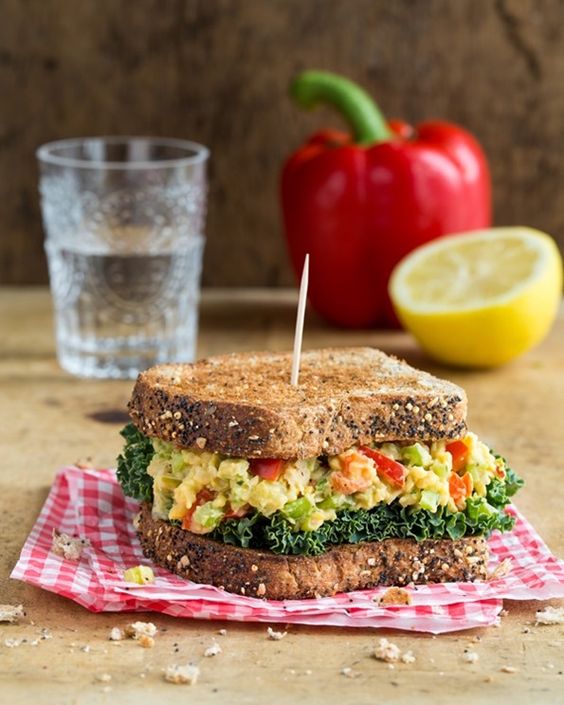 Chickpea "chicken" Salad
This is a great flavor filled lunch option! I ate mine with Mary's seed crackers instead of bread.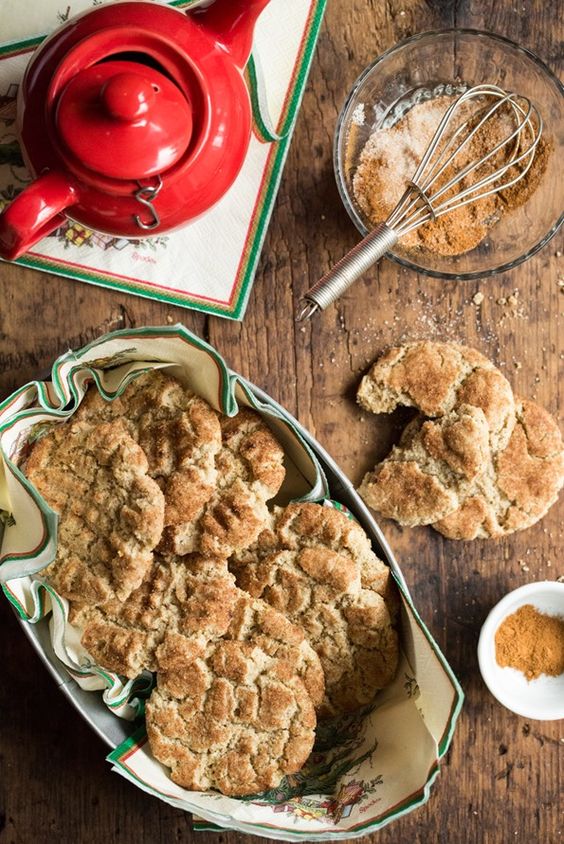 Vegan and Gluten Free Snickerdoodles 
Don't get tricked by these divine little devils, they do have calories! I loved them so much I ate three! Even though the calories are much better calories, I wouldn't recommend eating three in one setting (nom nom nom).